Home
Details

Written by megatrade101
The Right Trading & Information Resource
This is where active 'Tactical Investor-Traders' converge during real time global market activity to make the right trading decisions & appropriate strategies. Done by meticulously applying a proven methodology that includes CIPHER3™ - one of the most effective strategies developed for Spot & Futures trading the financial markets.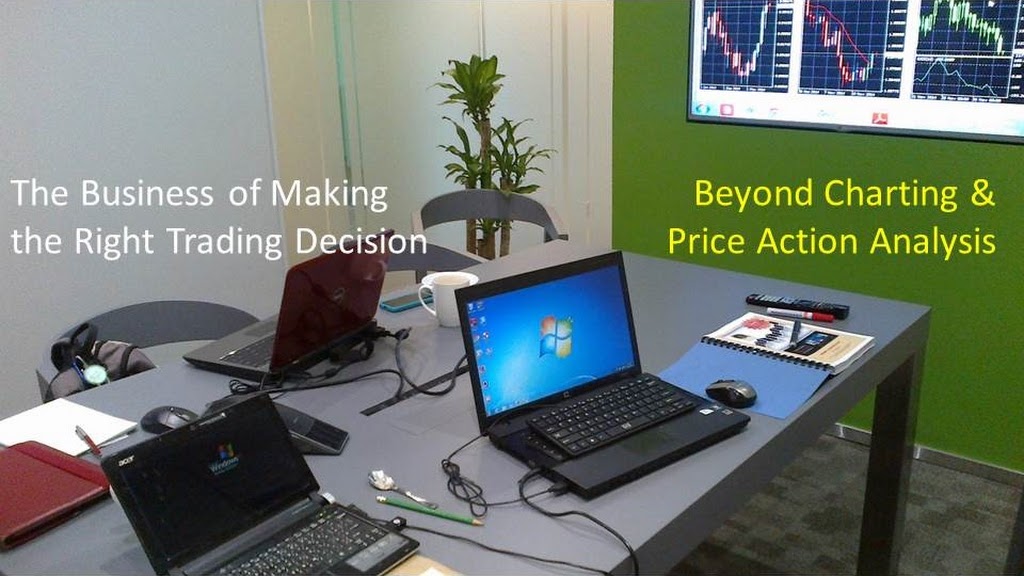 TRUST, CONFIDENCE & CONVICTION....with the RIGHT & EFFECTIVE STRATEGY!
THE ART OF TRADING the Global Financial Market.
How to be SUCCESSFUL as a TACTICAL Investor & STRATEGIC Trader by Adapting with market conditions at the right time!
Benefits of a Professional Mentor / Trading Partner