Home
Details

Written by megatrade101
The Right Trading & Information Resource
"CIPHER3™ is one of the most effective strategies developed for trading the Foreign Exchange Market as a proprietary trading system. Its delicate process of cross currency analysis is combined with a considerable balance that can be identified and maintained between three (3) +/ correlated currency pairs."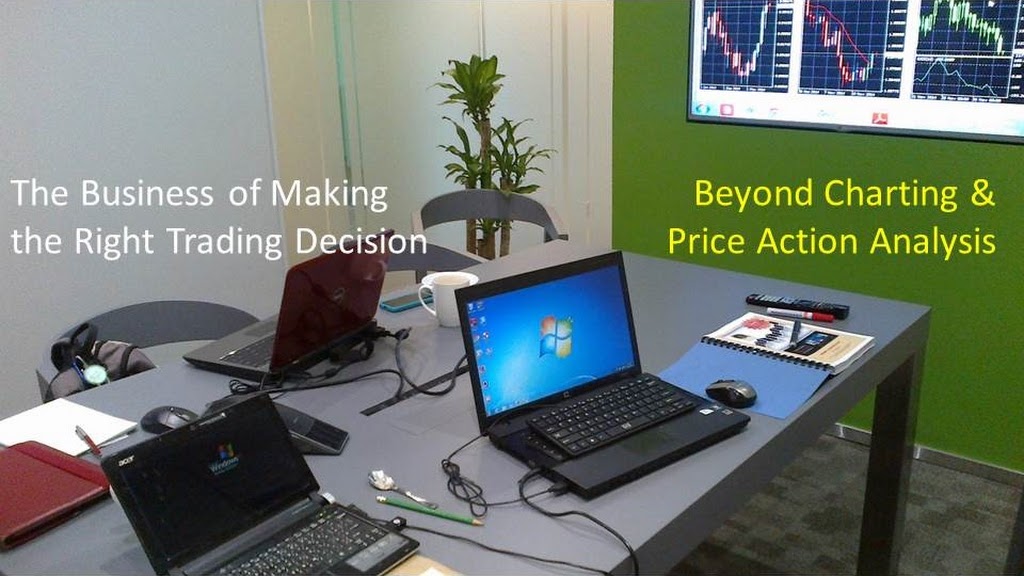 THE ART OF TRADING the Global Financial Market.
How to be SUCCESSFUL as a TACTICAL Investor & STRATEGIC Trader by Adapting with market conditions at the right time!
Benefits of a Professional Mentor / Trading Partner