Home
Details

Written by megatrade101
The Right Trading & Information Resource
"Trend-following has its advantages! And following a trade plan that defines time exposure, price objectives and adapting to market behavior should always be a priority when trading volatile markets."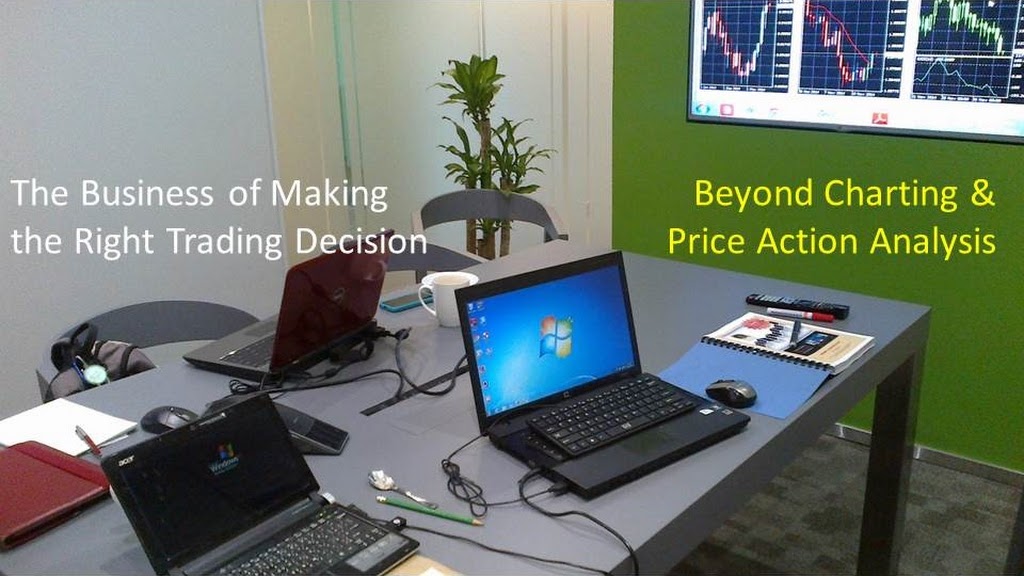 THE ART OF TRADING the Global Financial Market.
How to be SUCCESSFUL as a TACTICAL Investor & STRATEGIC Trader by Adapting with market conditions at the right time!
Benefits of a Professional Mentor / Trading Partner