Details

Written by Alexander
Hits: 10581
Page 4 of 4
5. Final Tips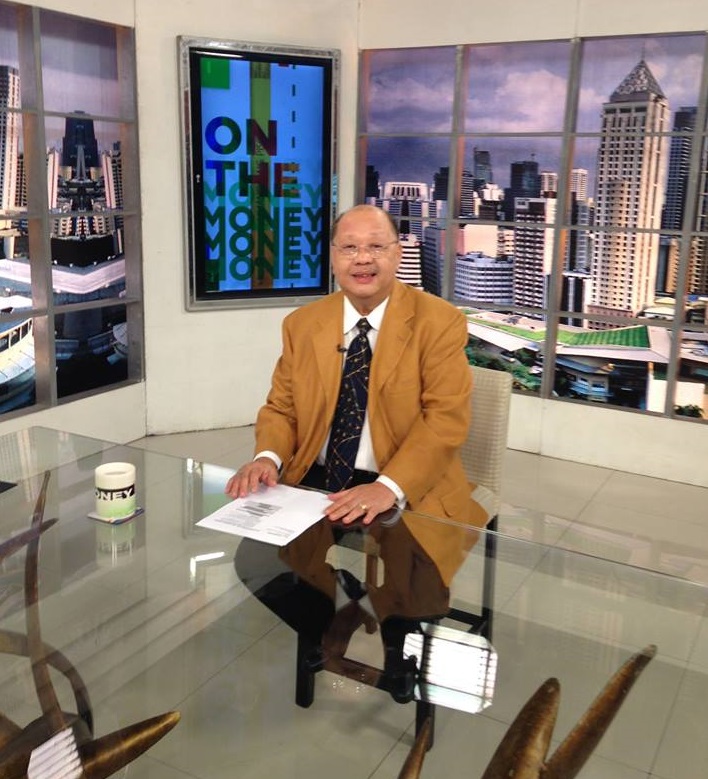 "Trading the financial markets should be taken with an attitude to adapt to market conditions. As discretionary trading can be more advantageous at times for experienced traders, as judgement calls can best be serve with effective strategies aligned with generated system signals."
"Although, there are times that systematic approach do make good trades, however times do change and under these circumstances, the market more often dictates price action and not how we want to perceive what it should do."
"Other reasonable questions would depend on a variable three (3) Tier Levels of sophistication depending on the objectives for high net worth individuals & investors, traders and investors from main-street, professional money managers to institutional levels"
"It would be advisable to have an independent & professional adviser mentor who has the actual trading experience, an empirical wealth of knowledge to learn the intricacies of trading to avoid unnecessary pitfalls and losses that others may have made. Note: there are no holy grails or short-cuts in trading volatile markets."
"Its not how much money you make & win in a series of trades, but its how much one keeps at the end result." .... Sir Alexander
---oOo---
Sir Alexander of MegaTrade101 actively trades as an 'Independent Investor / Private Fund Strategist / Manager" in the Commodity Futures, Foreign Exchange and the Equities markets, including Global Indices & ETFs with reputable Institutional brokers only and several 'Private Banking Relations' at the Inter-bank level from Asia, London and in the United States.
An Independent Consultant / Chief Investment Strategist for Asian & US based Private Equity Investment firms. Over the years, managed a combined 10 figure portfolio under management from 1983 to 2015. Prior to a semi-trading break heading towards a full retirement, he is still actively responsible for training next-in-line client's professional & personal trading account managers that would provide a higher level of trading experience moving forward.
Fiduciary Duty to clients is top priority with 'No Conflict of Interest' since there are no foreign / local affiliations and representations.
Private Banking Relations: HSBC - Standard Chartered Bank - American Express - CitiBank - Barclays Bank - Saxo Bank - Bank of Singapore - ANZBank
---oOo---
Let the market pick up the slack for MegaTrade101 Client / Investors training; while building trading confidence & consistently timing trade execution accurately more often than not! There are no training workshops alike, as we overcame these markets for so many years. Therefore, we must be doing something right!
Email: This email address is being protected from spambots. You need JavaScript enabled to view it.
The Business of Making the Right Trading Decisions Beyond Charting & Price Action Analysis