Home (2)
Details

Written by megatrade101.com
Page 1 of 5
The Business of 'Making the Right Trading Decisions' Beyond Charting & Price Action Analysis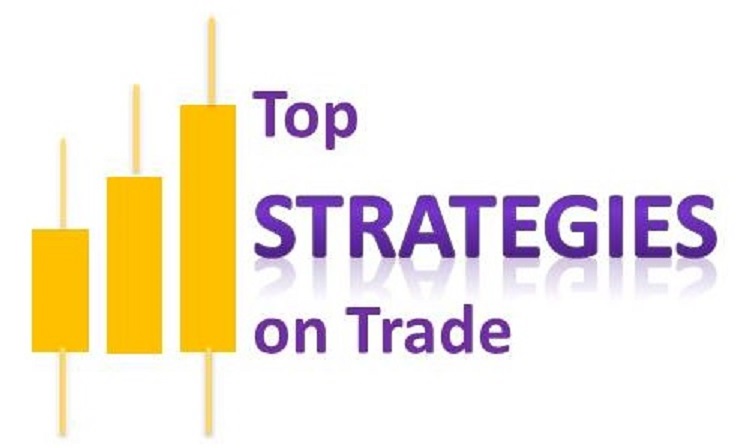 Premium Membership for #TSOT by Megatrade101 - TRUST, CONFIDENCE & CONVICTION are KEY components for every SUCCESSFUL trade strategy.
Know When a Trade Position is RIGHT or WRONG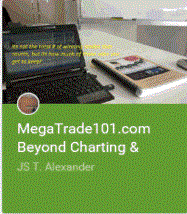 At times even the best of the best traders struggles with the issue. The simple answer to the question can be quite basic. Such as; when a trade position is on the money then its good. Otherwise, when prices trigger a stop loss order, then obviously its not a good trade.
Although, in a defined consolidation pattern where prices that literally go in both directions is an exception to the rule. As there are no rules to be broken with a long & short position can still result in the same manner. Timely executed trade entry / exit is what matters the most. The bottom line results defines the trade after the fact. Likewise, there are other factors to consider even when there are only two sides of the trade to choose from.
Weather the Storm of Price Volatility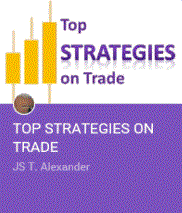 Knowing when to stay on course over a period of time while at the same time measuring market position is very essential in the trade. The degree of difficulty to identify a potentially good trade setup may take time to develop. However, with the proper assistance from a reliable authority, it would be much easier; as market experience being shared is still the best teacher.
Market orientation of most traders nowadays are focused on what the market presents that can best be taken into account for a good trade. That is, for as long as a considerable net positive result at the end of the transaction is made, then it is a good trade.
Megatrade 1-on-1 Training Raising the Bar of Trading Confidence
Ask the Right Questions before Trading