Home (2)
Details

Written by megatrade101.com
Page 2 of 5
MegaTrade One-on-One Training Program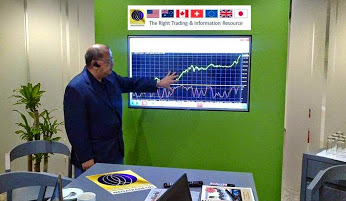 MegaTrade One-on-One Pro Mentor on Demand is a multilevel approach directly online and on-site workshop in real time specifically to guide qualified investor / traders a unique trading methodology of the foreign exchange, global stocks, exchange traded funds and other financial markets.
The workshop and mentors' program is unique and a class of its own. Bespoke specifically for clients / traders individual trading objectives based on measured levels of assessment to build up trading confidence & consistency. Training workshops are comprehensive & designed to be flexible for participants to develop their strategic layer of strategies in most market conditions. There are no training workshops that are alike, since market conditions do change even during workshop sessions that are conducted in real-time trading.
Benefits of Having a Mentor & Trading Partner Video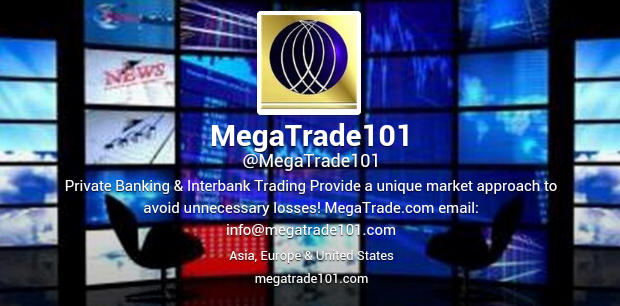 The proper guidance from a real professional authority who would guide each participant the working knowledge and the methodology in applying the appropriate tools of the trade. While making certain that all probable strategies applicable for certain market conditions would be made accessible for timely execution whenever the need arises. Especially, during exceptional times such as the presence of increase market volatility.
Let the market pick up the slack for MegaTrade101 Client / Investors training; while building trading confidence & consistently timing trade execution accurately more often than not. And drive with the market from 'Park Bench to Park Avenue'.