Details

Published on Sunday, 05 January 2014 08:00
Written by JS T. Alexander
Page 1 of 2
The ART of Trading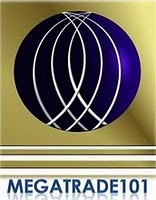 MEGATRADE 101 Clearly explains the methodology and a proprietary system developed for trading the interbank foreign currency exchange and financial futures market. That applies specific strategies to generate net profitable trades over reasonable trading losses by way of utilizing the correlations of the major global currencies with their respective cross rates.
The strategy of using cross trades; by carefully positioning several non-US dollar pairs versus each other major pairs eventually will result into a net positive gain. This concept and strategy is nothing really new. However, only very few traders do apply this method of trading. By using leverage as a key to even-out the risk involve and/or to level off the playing field. Although, some sophisticated institutional traders and managers do apply this system because it does deliver the results of net positive gains.
But with some additional information that may seldom be explained in most common seminars are the other alternative methods, available information and relevant data which some may not be familiar with. Like the US Dollar index and the relationship of the financial futures market that are quite significant indicators as a guideline to be able to fully utilize in trading the Foreign exchange and related global markets.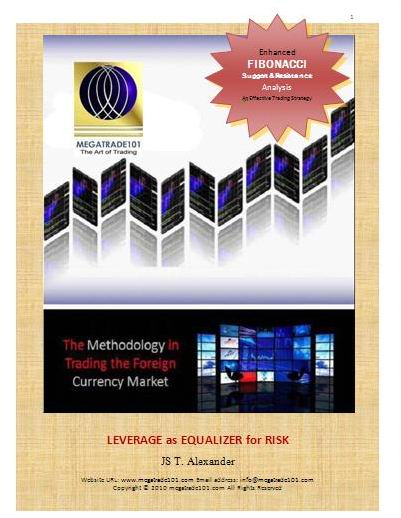 MEGATRADE 101 Fervently defines the application of these indicators and how it best suits the strategy when a cross trade and a hedge should be implemented. This eliminates any guessing games on when to buy and sell any particular currency.
Likewise, in our training workshop, 'PRICE ACTION Analysis' is best describe as one of the most effective way of reading the market' 'CORRELATION & PRICE BEHAVIOR' to define a more accurate directional trends of each currencies being traded. As it is a given fact, that currency pairs trade alternately and in certain times do not necessarily move in sync with market sentiments. Knowing the market's price behavior and idiosyncrasy is a must in deriving the best probable trading decision in these markets.
It also shows the different relationship between spot and financial futures prices and how they affect each other. Strategic planning is provided through these articles from choosing the appropriate broker / dealer to the trading platforms being offered in the marketplace.
There is no real trading platform that gives a guarantee of 100% return on investment some even claim more than what is norm. Investors should be made aware of such representations specially those who portray that by using specific trading parameters will deliver a reasonable amount of return.
Until the day would come when one has to pay for mistakes that should have been avoided in the first place coming out of the main investment principal and not from equity or profits from previous trades.